Description
The small cyclades consist of a cluster of small islands, located towards the south of Naxos. Pano Koufonisi, Kato Koufonisi, Schinousa and Irakleia are our incognito destinations with beautiful and quiet beaches. Here you can find the space and time to align yourself with nature and enjoy the crystal clear waters.
In less than an hours' distance we will discover deserted beaches and dive into small bays waiting for you to be explored. You will decide where you like it the most, so we can spent a little more time swimming, snorkelling and whatever your heart desires, during our beach hopping. Welcome to our Caribbean!
Small islands
Close to our base
Lots of restaurants and bars
Relaxed atmosphere
Lots of mini bays to explore
Always a spot protected from the wind
---
Our favourite spots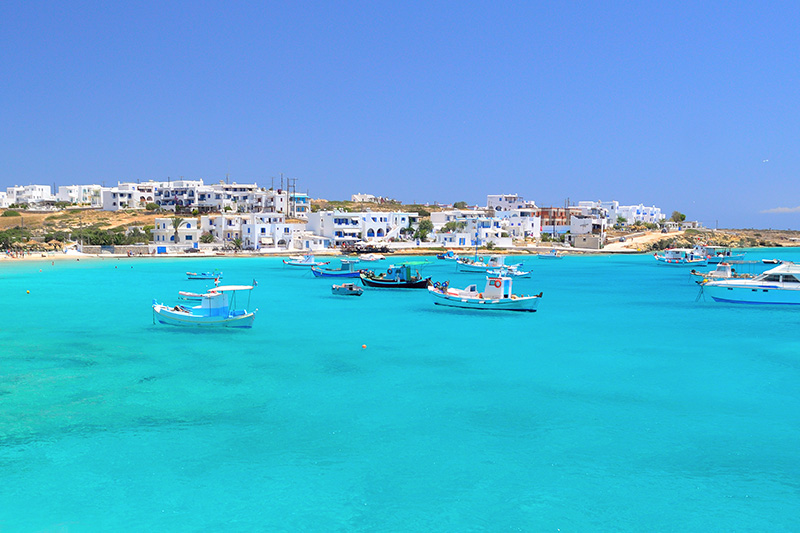 Koufonisia
Koufonisia is a complex of two small islands located south of Naxos. What characterizes Koufonissia, is the carelessness, the sense of freedom you feel away from the crowds. Even though in recent years tourism has increased, mainly in Ano Koufonissi, Kato koufonisi, which is not inhabited, is the place to find little bays without too many people, to enjoy the sunshine in the green-blue waters and the magnificent landscape.
Busy during peak season
Lots of restaurants and bars
Turquoise water & white sand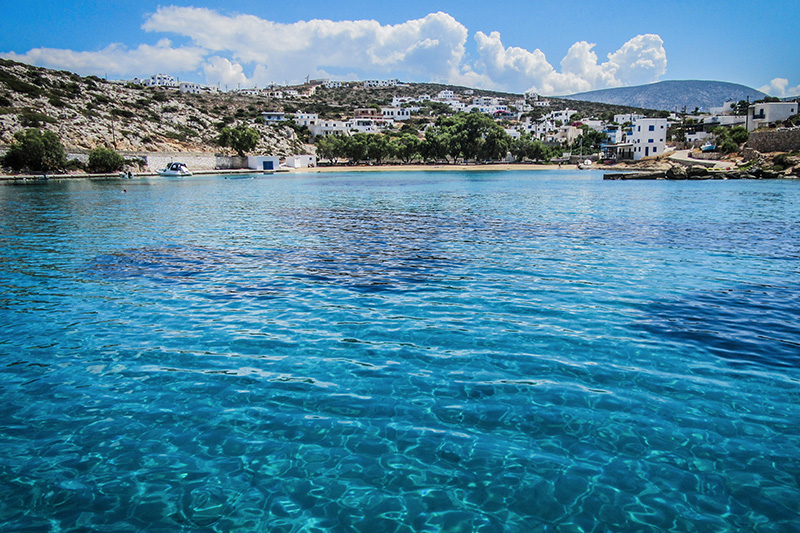 Schinousa
A small island almost forgotten, not known by many. Here you will find super yachts with the sole purpose of hiding from the crowds during the summer. Mersini, the small port of the island, offers a safe harbor for sail and motor boats. Here you can stroll and enjoy exquisite food in the local taverns. Livadi & Tsigouri beach are two of the best beaches of the island, accessible only by boat or by foot.
Beautiful bays
Delicious food
Calm and relaxed even during peak season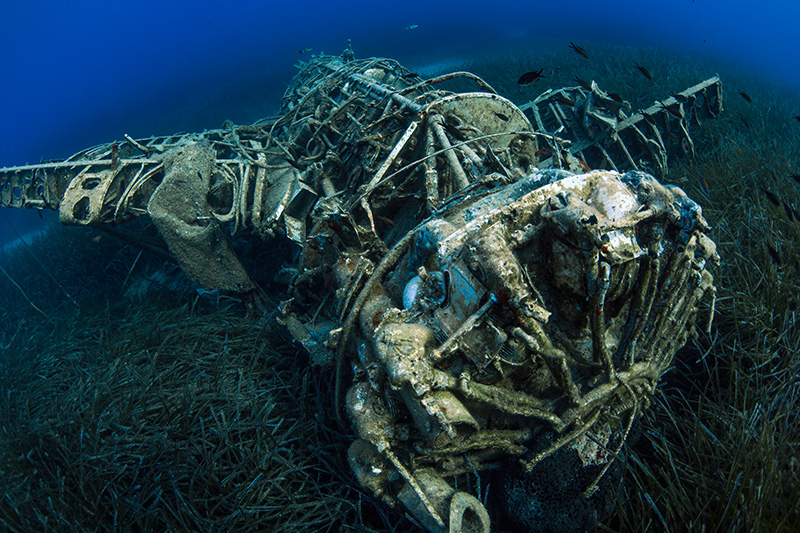 Irakleia
Located 18 nautical miles south of Naxos it is the biggest island of the "Small Cyclades". An unspoiled island away from the known tourist islands. The picturesque little harbor with a small beach, where you will find natural shade, is ideal for a quick swim. On the other side of the island, which is only accessible by boat, we will discover a plane wreck from World War II. Even if you are not a diving fan, do not worry, you will be able to see it just with provided snorkeling equipment.
Airplane wreck
Lots of protected bays
Good restaurants
Turquoise water
---
Location