Incredible sailing tours from Naxos
Have a look at Xanemo Sailing!
If you prefer a sailing boat to a speed boat, we got you covered!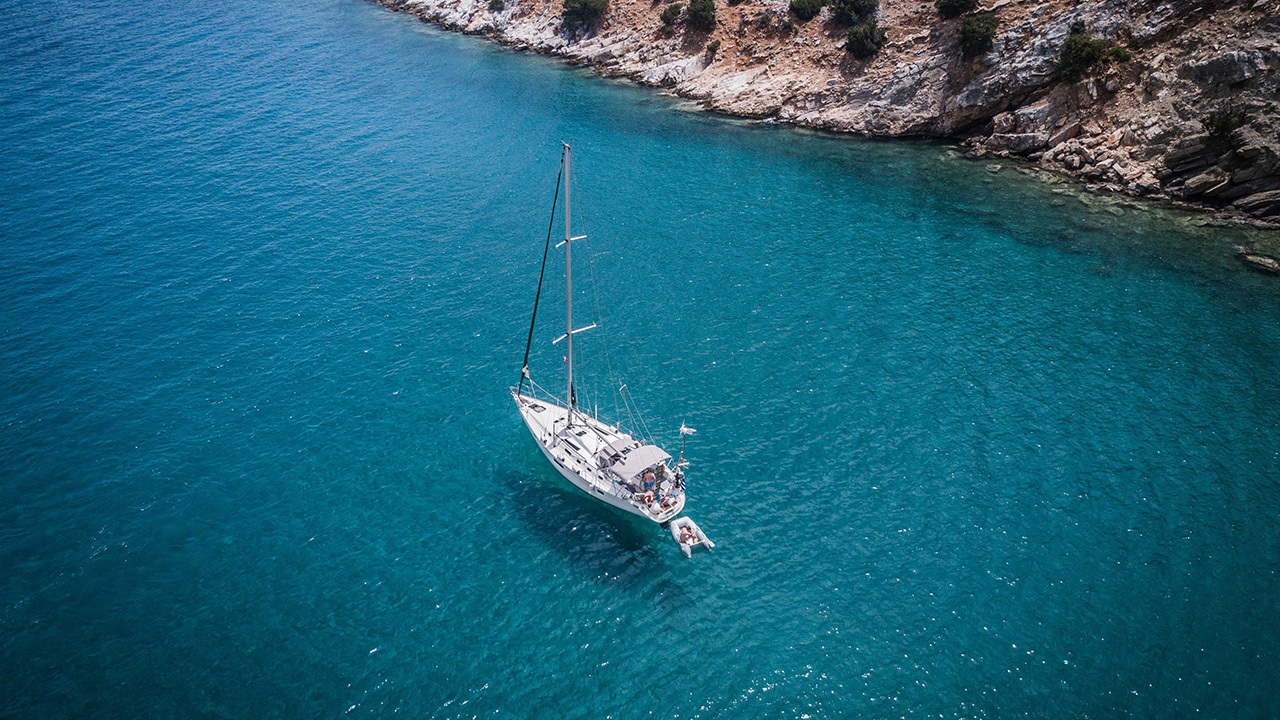 Multiple times awarded "Best Sailing Company in the South Aegean - Greece", Xanemo Sailing is our sister company specialized in Sailing Tours. Incorporated in 2012, the company offers amazing sailing experiences as well as private tours.
Because you might prefer a sailing boat for your cruise, or maybe you did a cruise with us already and want more, Xanemo sailing organises daily semi-private tours & private excursions with the same quality goals as us.
Their experiences are very different from ours, and are complementary. Don't hesiste a minute, book both for your stay, you will not regret it!