Description
Paros is Naxos' sister island. It is located west of Naxos, separated by a channel of approximately 8km. Paros offers all facets of your summer experience, where you can find places to relax, to be active or to enjoy its' vivid nightlife. We will visit the small settlement of Naoussa with the tiny but picturesque harbour, walk the narrow streets and enjoy the local delicacies.
Further south, on the east side of the island, there are small bays and beaches with the famous clay beach "Kalogeros". Usually, Paros is hit by strong north winds, but its the perfect place to visit when south winds blow!
Very close and yet so much different, Paros is great alternative to Naxos.
Perfect destination for south winds
Visit Naoussa
Amazing food
Very busy during peak season
Famous people go there
Some famous people even live there
---
Our favourite spots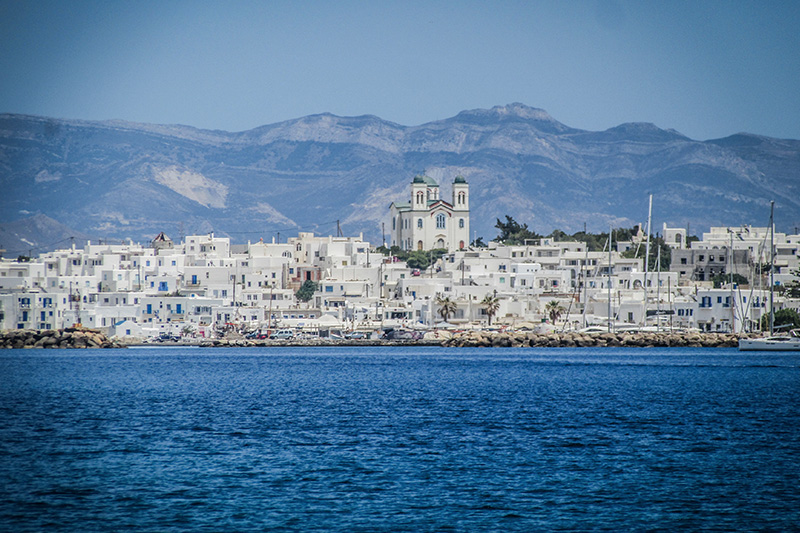 Naoussa
Naoussa is the second largest harbor of Paros. It is a cosmopolitan village with many picturesque shops, alleys for walking and local taverns offering quality local delicacies. The landscape is completed by the harbor that hosts fishing and tourist boats. The fun here never stops, from the early morning hours for coffee, breakfast or dessert, until the night when the villages' streets become crowded and bars become the main attraction.
Busy during peak season
Lots of restaurants and bars
Ideal for south winds
Amazing bay for swimming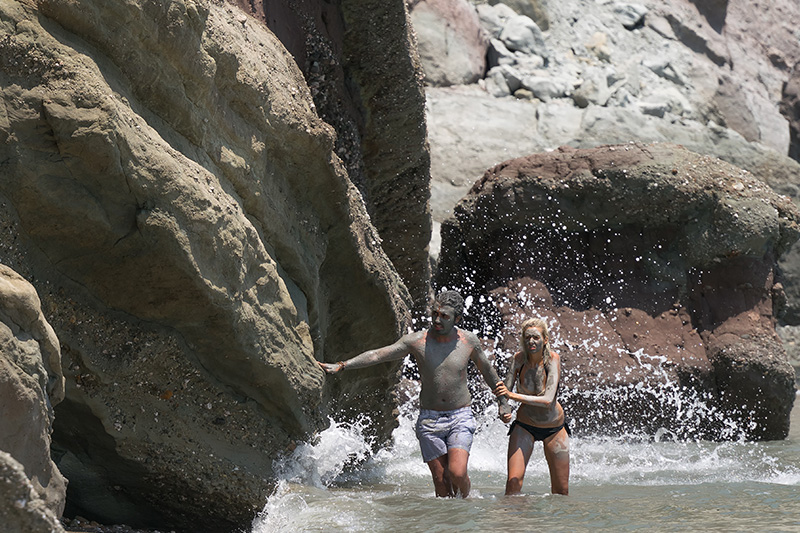 Kalogeros beach
Are you ready for a free spa session?
Kalogeros beach, located on the east side of Paros away from the tourist attractions, protected from north winds, its the place where you can be a child again. The sand of the beach contains clay so every visitor can groom and sunbathe with clay all over the body. A natural spa experience that will remain unforgettable!
Free natural spa!
Protected from north wind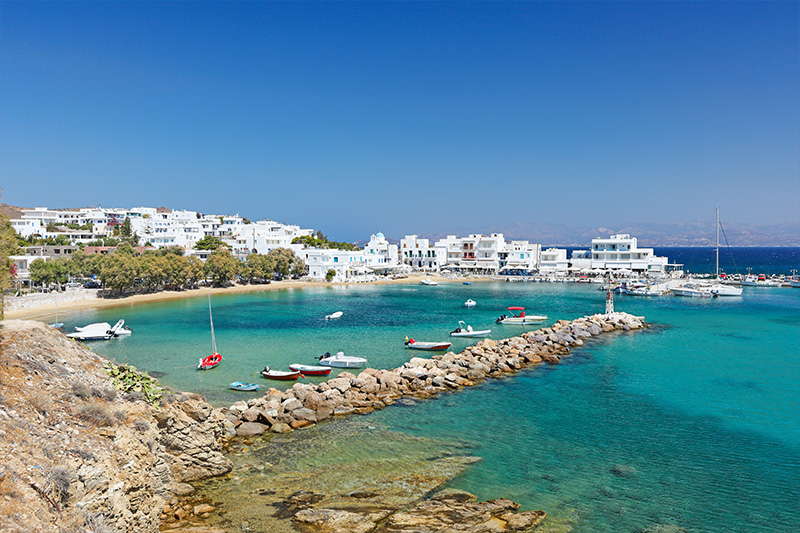 Piso Livadi
After sunbathing and swimming everybody needs some good local food. Located on the east of Paros, towards soth of Kalogeros beach, its the place you can taste great traditional Greek food in the small tavernas of the beautiful waterfront of small harbor. Also, you can make a walk and explore the small fish village of Piso Livadi. There are a lot of tourist shops, bars with great night life and a small beach.
Lots of shops
Great night life
Small harbor
---
Location